David Levine's Art Gallery
Here are some of the things I've drawn, built, and sewn. Click on any picture to see it at a larger size and find out more about it.
Architectural Designs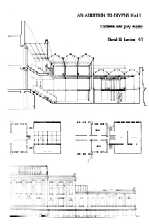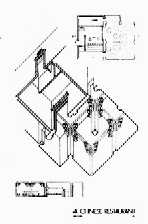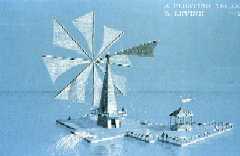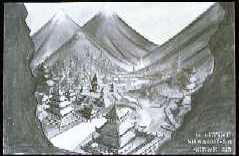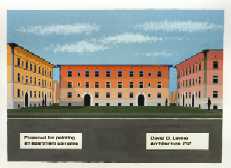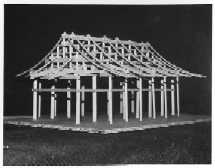 Other Drawings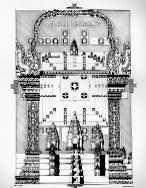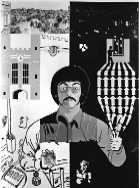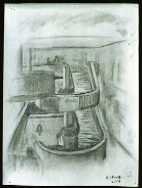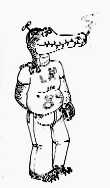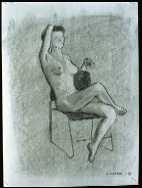 Costumes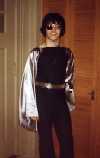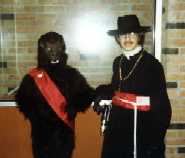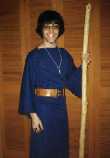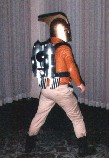 Props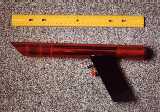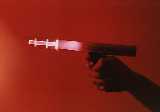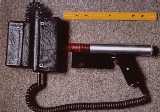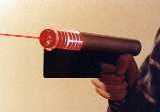 ---
This page created and maintained by David D. Levine, david@daviddlevine.com. Last modified August 10, 2001.

Return to David and Kate's Home Page.
Visit David's Collected Writings.